Quilt Patterns Available for the Frippery collection.

Click on a quilt to download the pattern.
Download images of the collection.
Sorry, there are no downloads available for this collection at this time. Please check back.
Download the kitting instructions for the collection.

These kitting instructions are primarily of use to fabric stores, not to end users.
.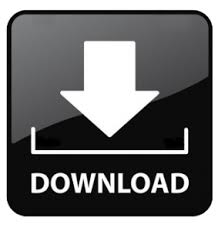 Click here to download the Kitting Instructions here